Work in Progress
Download the EXE file from MalFreeMaps.
Run the EXE file.
After the Installation program has copied the necessary files you will be prompted whether you want to generate a "GMAPSUPP.IMG" file.

If you say NO, the Installation program will end.
If you say YES, you will encounter the following dialog box: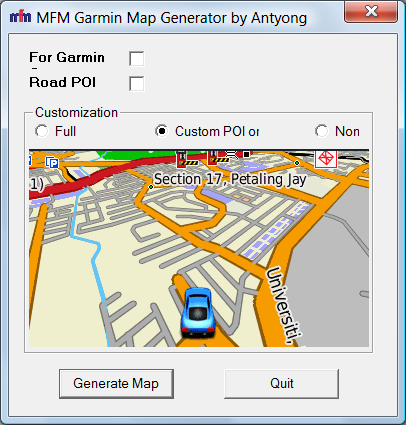 Ad blocker interference detected!
Wikia is a free-to-use site that makes money from advertising. We have a modified experience for viewers using ad blockers

Wikia is not accessible if you've made further modifications. Remove the custom ad blocker rule(s) and the page will load as expected.